Do you want to rock your spring cleaning efforts and get your house sparkling clean? You're in the right place. For the next two months, I'll be sharing all my spring cleaning secrets for getting your house cleared up and cleaned up that I've learned over the last fifteen years as an owner and operator of a professional cleaning company.
Tip Top Spring Cleaning Secrets You Need To Know
Just click the posts below that you'd like to read more about and be sure to bookmark this page as it will be updated with the new posts regularly or check the homepage every day to see what's new!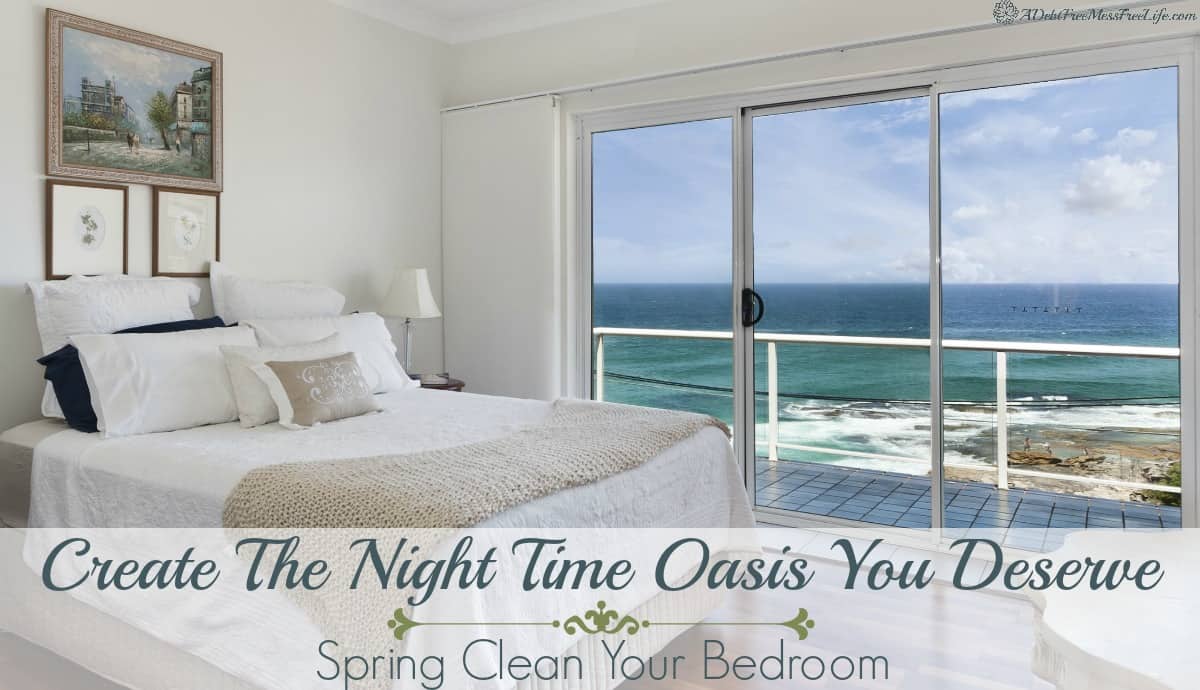 Are you a woman who longs for a clean and organized home?  
 A home where everyone in the house pitches in without resistance and fighting? As a single mom who's been an owner and operator of a residential cleaning business for over 15 years, I'm here to teach you how!
Get the resources and tools you need to turn your home from messy to magnificent!
Are You Ready To Rescue Your Messy Home? Let's Get Started!